Additional new CNC milling machines for Hittech Wemac
Hittech Wemac has received 2 brand new CNC milling machines Hartford MVP-8. The machines will produce very accurate parts utilizing 4 axis simultaneous machining.  The installation of the machines is in line with Hittech Group long term strategy and strengthen Hittech Wemac capabilities in the production of complex multi-datum-based parts.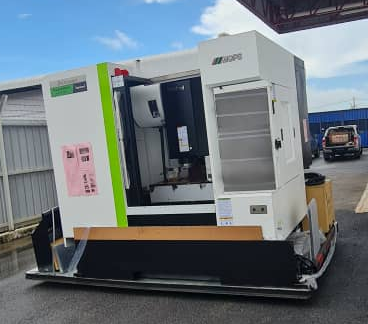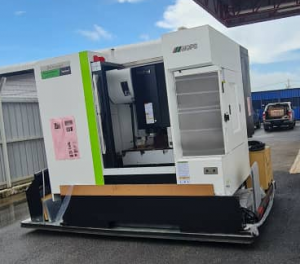 Hittech Wemac produces precisely machined parts and large plates with tight flatness tolerances. In addition, Hittech Wemac also offers high-end value-added assemblies.
In our factory in Batu Kawan, Hittech Wemac is your service provider for
Complex and accurate machined parts in various kinds of metals and engineering plastics
Large plates with tight flatness tolerances in aluminium and stainless steel
Integrated supply chain solutions with sourcing capabilities in Asia and jointly with our sister companies in Europe
Value added assembly services for mechatronic assemblies including testing
Hittech Wemac is also in YouTube, check this short movie .