Machining
This competence is more than just machining a part, it is about realising ready-for-assembly components. Our people take full responsibility for the final product, including any assembly, surface treatments and final qualification. The strength of our machining companies is based on their strict specialisation strategies. Each company only has a limited number of core competences and aims to be the best in class. This means a clear focus, with all investments in machines and people directed on that specific goal. Because the individual Hittech companies complement each other, the customer has access to a wide range of competences and top level production technologies via a single portal.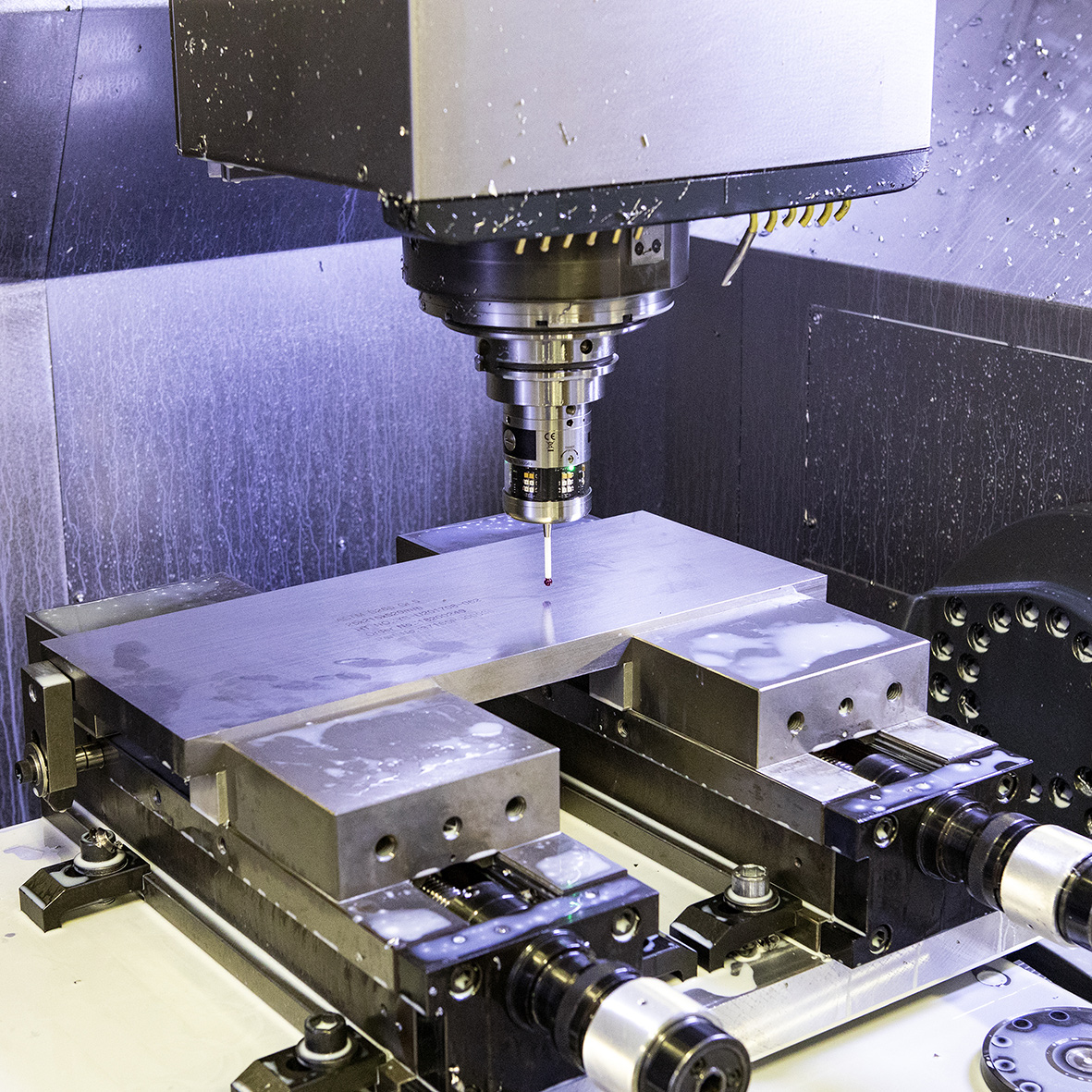 Global Production Strategy
The global production strategy of Hittech Group enables our OEM customers to buy locally in Europe, Asia and the United States. The purpose of this is to, preferably, have production take place in the region where the relevant customers are located. This local-for-local approach is mostly driven by customer demand. OEM customers with branches on different continents want the Hittech Group quality and reliability, but not the transport and currency differences that come with a European based production.
Continuous improvement
In the event of machining, continuous improvement is driven by the simplification of processes, use of statistics and the use of new technology. A high level of cost awareness and curiosity leads to the continuous optimisation of products and processes. Partly as a result thereof, our customers are regularly and pro-actively confronted with proposals for cost savings. An important aspect in this is the use of statistical process control. This is used to convert extensive product measurements to in-process control.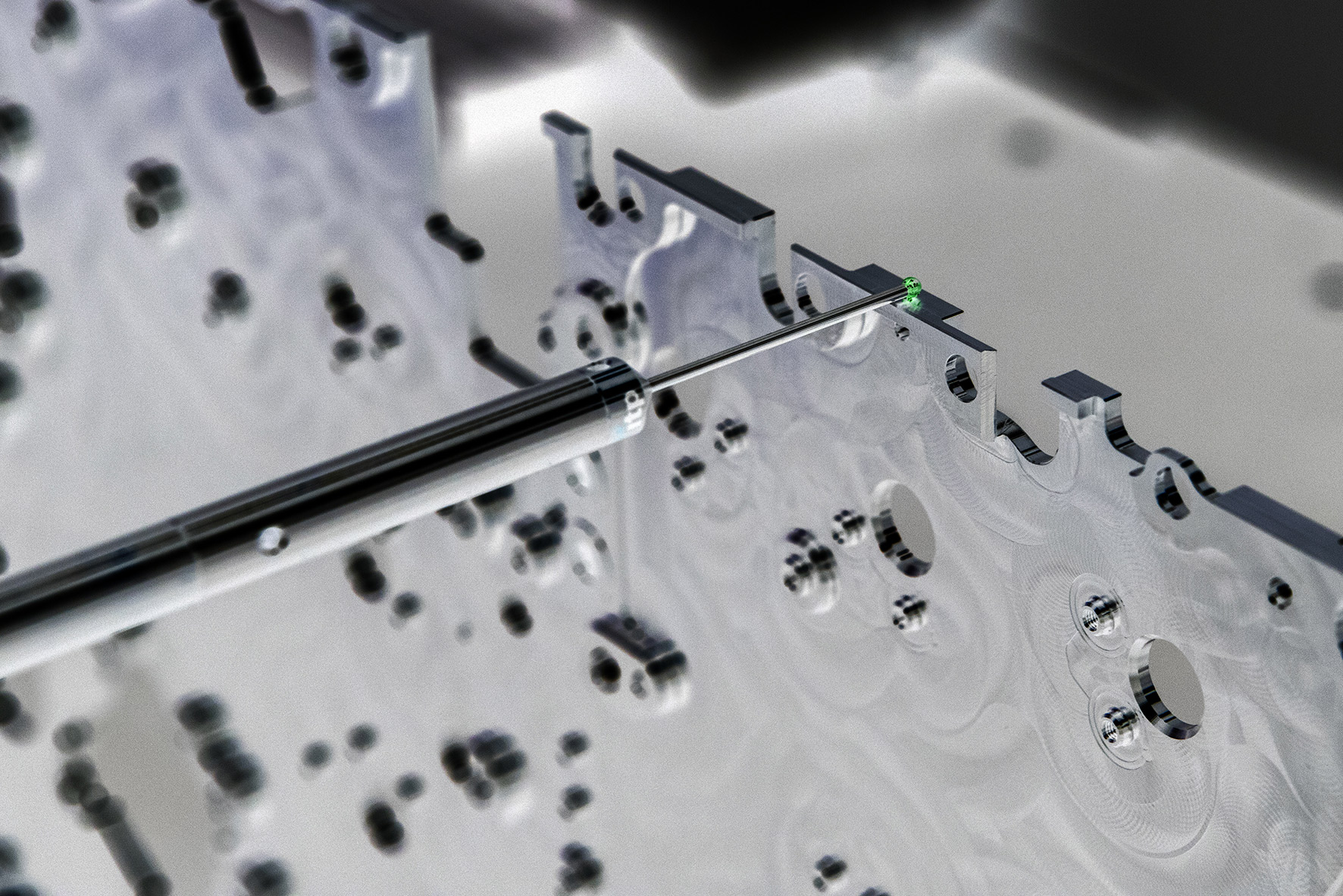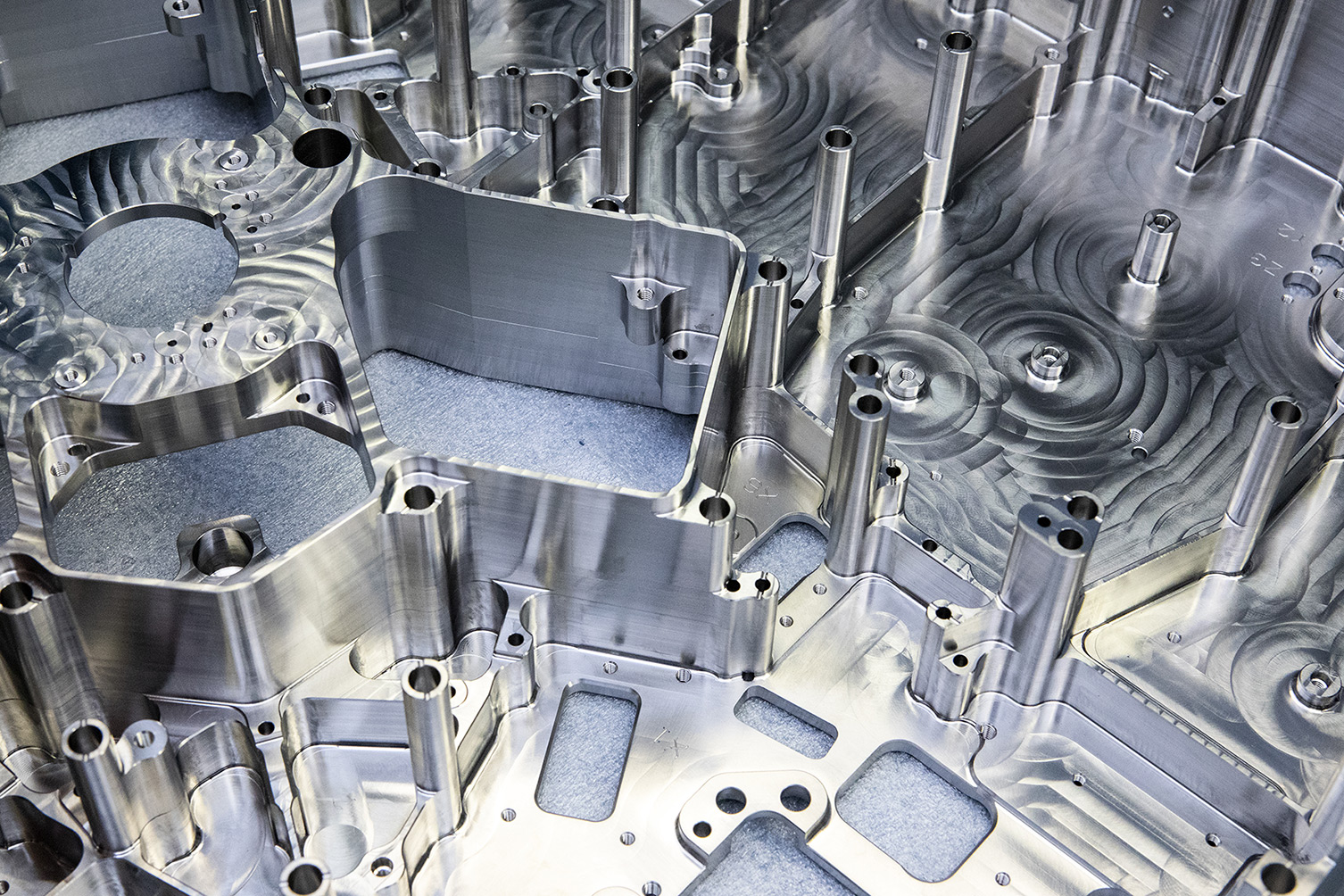 New Product introduction
A sophisticated system has been developed for the implementation of NPI (New Product Introduction) projects, in which the technological knowledge is combined with tight project management. As a result, our customers experience shorter turnaround times, lower implementation costs, a well-implemented production process and a high level of quality from design to volume production.
Machining competences
CAD/CAM:
We have 4 CAD packages.
We closely monitor the latest trends, such as PMI
CAM is easily interchangeable across all companies
Quality
Various measurement techniques available
Collaboration with Zeiss in the field of measuring machines, high accuracy
Special (PIWeb) software for the statistical processing of measurement data
System customised according to FMEA, NPI, FAI
Tooling
A total of >250.000 hours of capacity within Hittech Manufacturing
Preffered suppliers for tooling and measuring machines for standardised working methods at all Hittech Manufacturing sites
Large variety of materials. Ranging from soft (aluminium, brass) to highly alloyed and hardend materials (titanium, hastelloy, inconel, M340, etc.)
turning (CNC)

Long turning up to ⌀32 mm.
Multi-axis turning, partly with robot loading
diameter throughput 90 mm
Hard turning and deep hole drilling

Milling (CNC)

3, 4 & 5 axis(incl. 5-axis simultaneous), using universal clamping systems (Erowa)
Robot loading or pallet change
Hard milling and deep hole drilling and milling

Electrical Discharge Machining

EDM start hole drilling
Wire EDM (high accuracy in dimensions & surface requirements)
Zinc EDM (using copper electrodes)

Grinding

Round and surface grinding
Profile grinding
Coordinate grinding

Laser

laser engraving and coding
laser welding

Bonding
Surface treatments

Mechanically: drumming, blasting
Chemically: ECP, plasma cleaning, passivation, pickling
Electroplating: anodising (blank, black, blue), galvanising, conversion layer (Cr6 free)
Electroplating hard: chemical nickel plating
Wet painting
Silkscreen printing