Successful participation Hittech in ZIE
Hittech Group participated in a very successful ZIE event, organized by HI Delta. With over 700 participants and more than 80 stands it was nearly three times larger than previous events.
Being one of the leading first tier suppliers in mechatronic products in the 'Randstad area', we were happy to present ourselves on this annual marketplace of the High Tech Industry to demonstrate our capabilities and to meet new customers, partners & potential new employees.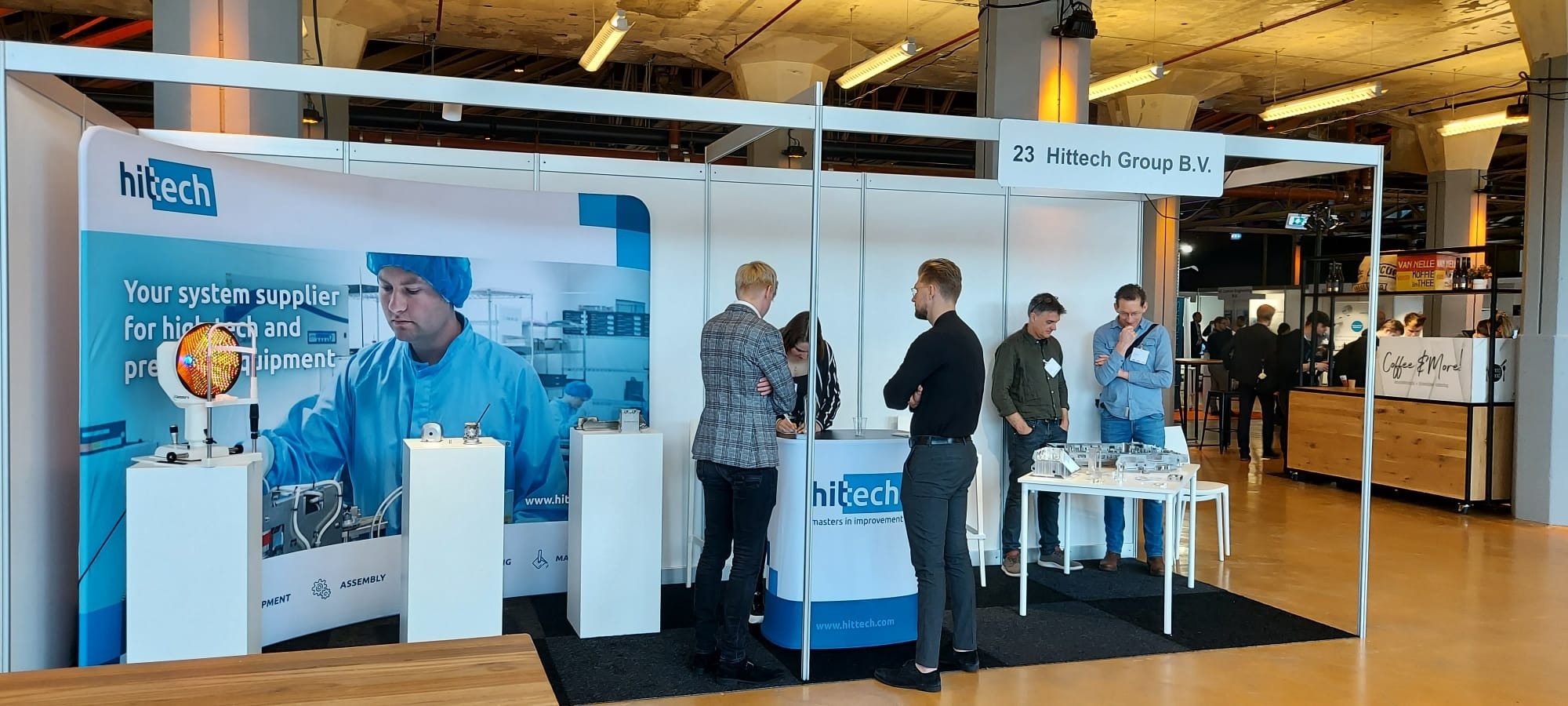 Hittech Group was pleased to represent the TPY Industry Park.
Together with Promolding, we also sponsored two stands for educational institutes: De Haagse Hogeschool and ROC Mondriaan (photo in the header).