Development
Hittech develops mechatronic, optical and medical products for its customers. Within the group, we have branches in the Netherlands and Germany, where we develop for international clients. The projects are carried out in multidisciplinary teams in which specialists in the fields of mechanics, optics, electronics and software work together. Our challenge is to design the requested functionality that meets all requirements. Whether we start from a concept, prototype or pre-production, we always deploy the best possible combination of technical, market and application know-how to realise an innovative, robust and cost-effective design. Here we use our extensive experience in production technologies, both at component and system level. The result is a module or system that performs as agreed and which is ready to be taken into production.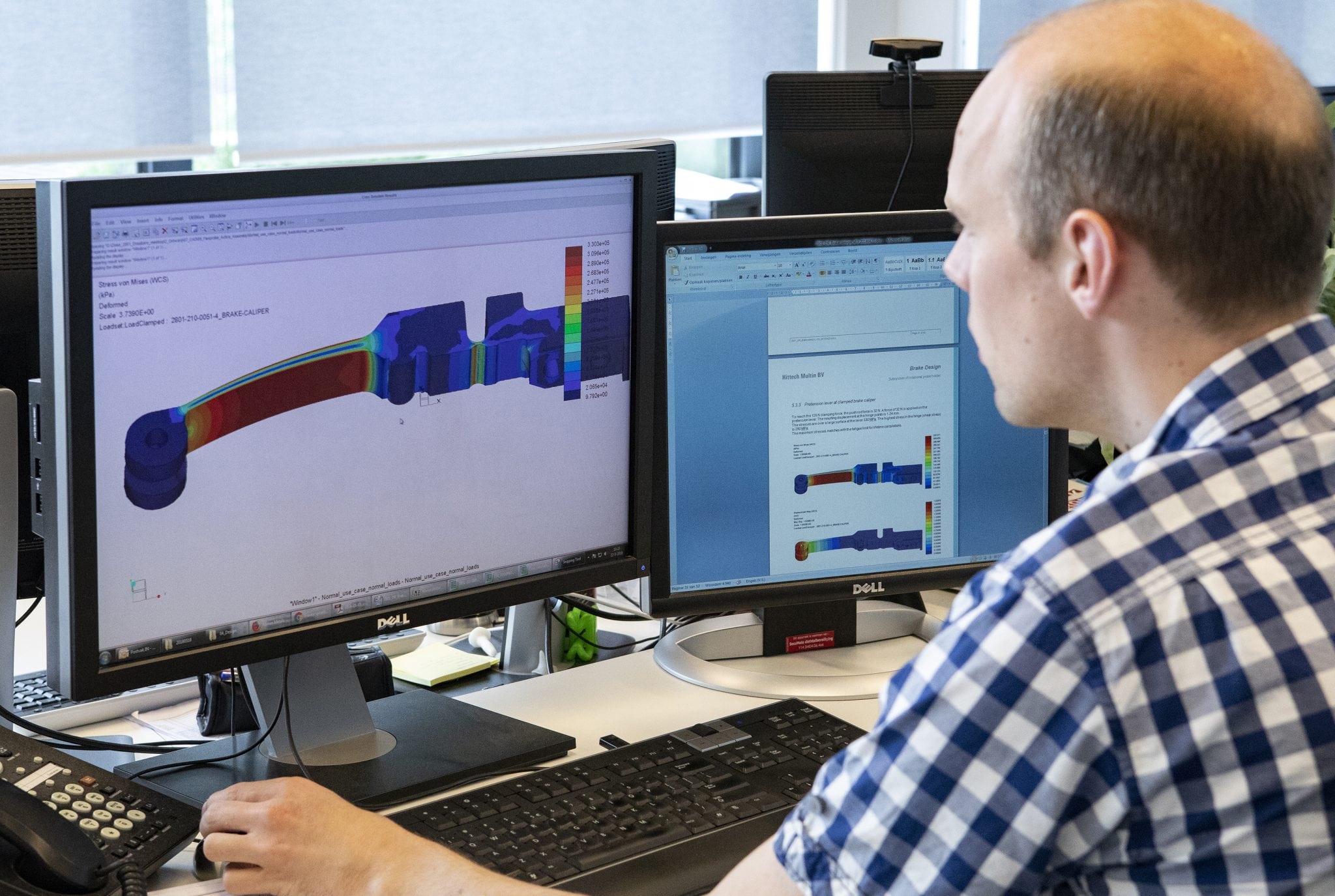 Mechatronics
A design always starts with a thorough understanding of the intended function of a module or system as well as the technical specifications and other preconditions. Our system engineers set up a basic design and all disciplines from mechanics, physics, electronics to software development are deployed to realise the best possible functionality that meets the set specifications. Our designs are often focused on accurate movement, positioning and measurement, often in special circumstances like conditioned temperatures or high levels of vacuum or cleanliness.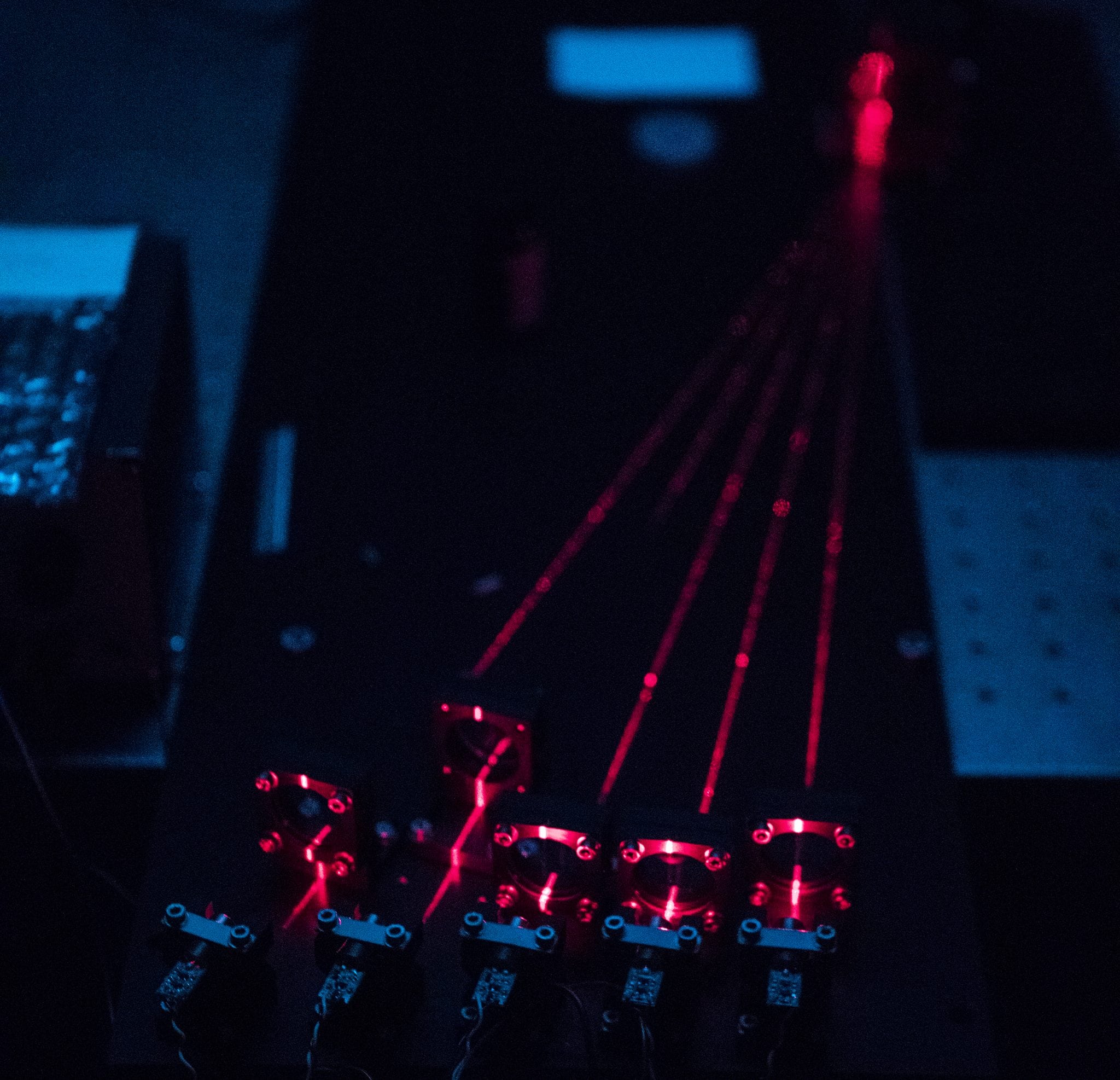 Optics
Optical design is gaining more and more importance in high-precision modules and systems. Our optical strength lies in imaging and metrology. Many years of experience in that area enable us to create other creative optical designs. We are used to doing this in limited spaces. Our optical designers realise robust and reliable optical solutions based on a sound analysis, supported by the latest ray-tracing software.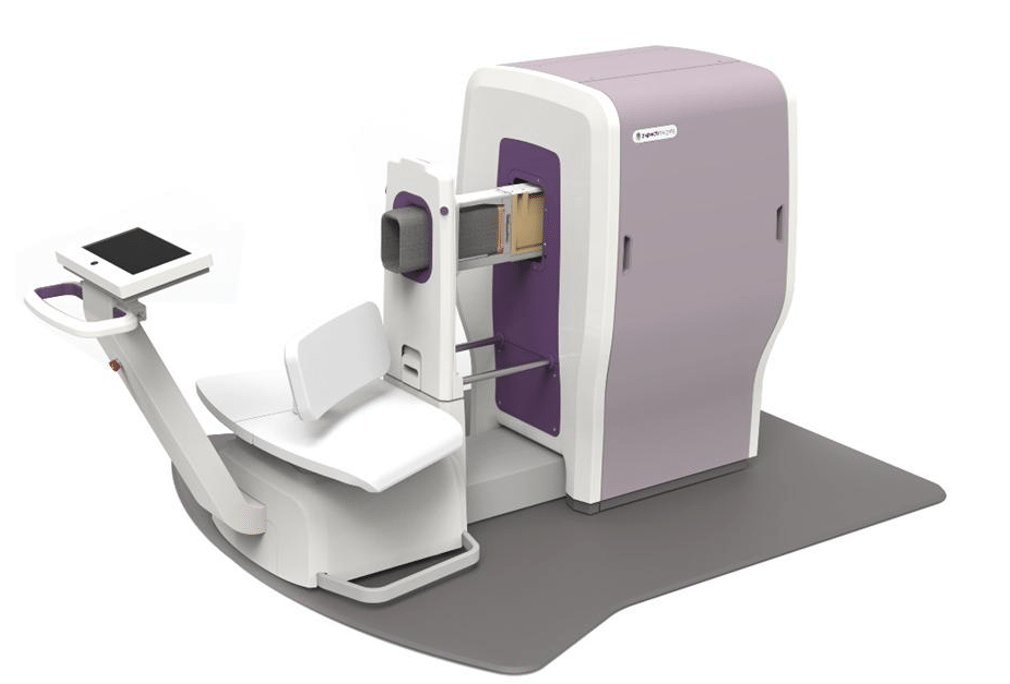 Medical regulations
Hittech has been ISO 13485-certified since 2005 for both the production and design of medical products. During the last years, an FDA registration as a contract manufacturer has been added to this. Our developers are highly experienced in the applicable standards and regulations. Products are developed where our development process ensures guaranteed risk management resulting in a reliable and safe product. We regularly support our customers in CE certification or completion of the 510k procedure.
Qualification tooling
Hittech often assembles complex products that need to be tested and qualified. Over the years, our development department has gained a lot of experience in the development of qualification tools, enabling us to qualify products quickly, accurately, fully operator-independent and, therefore, objectively. The results are automatically recorded in product databases, so that the information is immediately secured to meet all customer requirements and regulations. Moreover, it makes the data available for the customer and for analyses such as SPC.
Value Engineering
Hittech specialised particularly in value engineering. For more info, see the dedicated competence page.